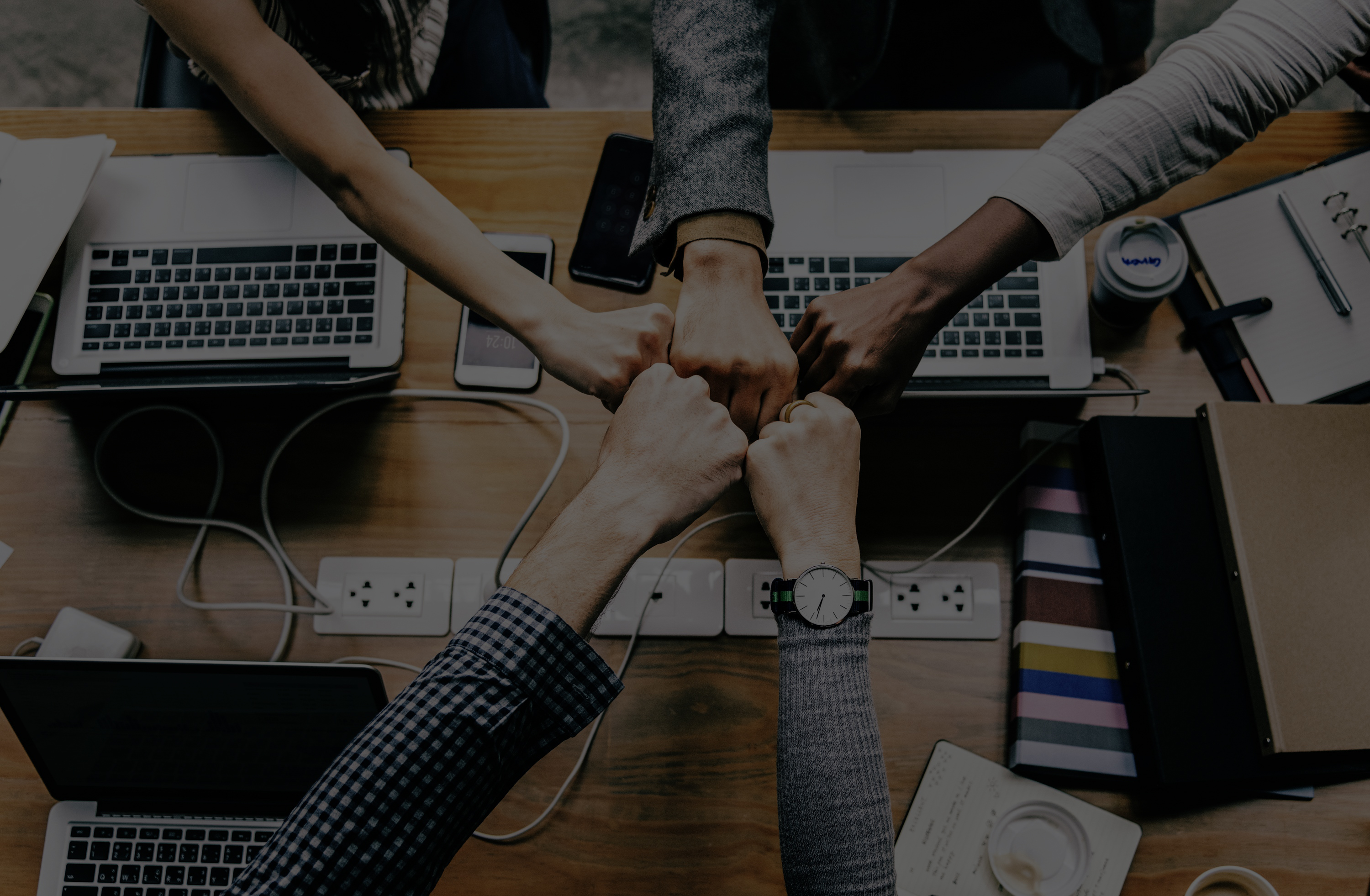 AiHR consultancy is a company that provides Human Resource Services and Artificial Intelligence solutions to complement your people and business. *
Why Us
We adopt a progressive approach to technology and align to both national and international standards and practices. This sense of identification also means we value and promote seamless interaction with the clients' own team, and ensure the best value is obtained from their financial plans. With our expertise and long-standing industry experiences, which ranges across several sectors, as well as knowledge of specific protocol and local regulations. We are available to work across a wide range of industries. In an ever changing an agile environment we are constantly striving to adapt new methods and improve our services.
Globally experienced team.
Working with global Solutions
Balancing Artificial Intelligence with Emotional Intelligence.
Enhance Employee / Customer's Experience.
Customised Service for SME and Start ups
RPO Service to all sectors and Verticals
Our Expertise
Our professional team are well experienced within their area of expertise, certified and qualified members of international professional bodies such as CIPD (Chartered Institute of Personnel Development), ILM, (The Institute of Leadership & Management), Six Sigma, and MCSE (Microsoft Certified Systems Engineer).
Together the team brings a diverse range of experiences from government, listed companies and SME's. We can deliver a range of HR services and solutions with expertise in the following industries.
Oil and Gas Industries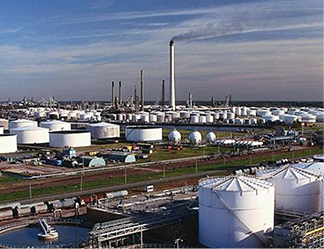 Healthcare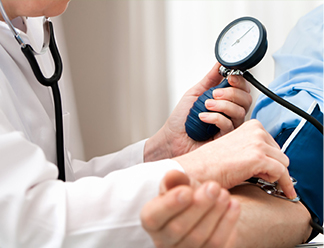 Information and Technologies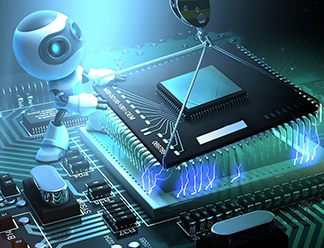 ---
Travel, Tourism and Hospitality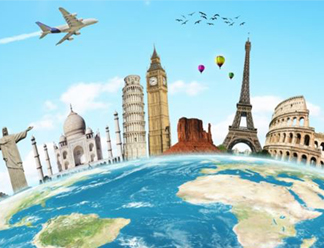 Finance, Banking and Investment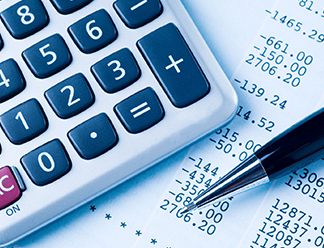 Real Estate and development