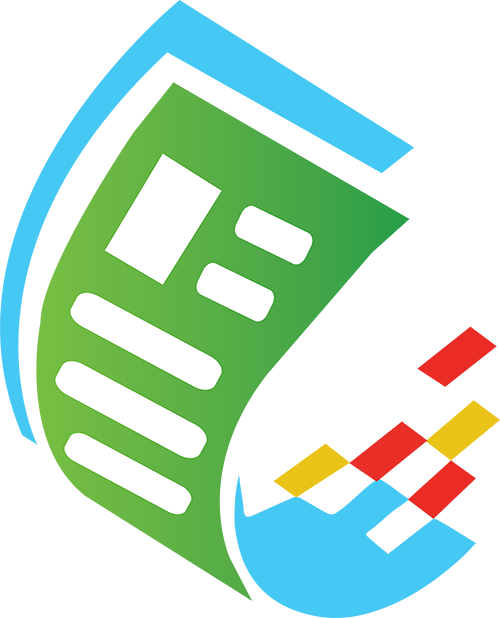 AiHR Consultancy provides Recruitment Process Outsourcing Services (RPO) supporting businesses in their recruitment activities with a global reach on a talent pool.
Job Descriptions
Sourcing
Screening and Shortlisting
Interviewing
BI reports
Recruitment Admin Support
Onboarding Assistance
Relocation Assistance
Cultural Awareness (GCC ONLY)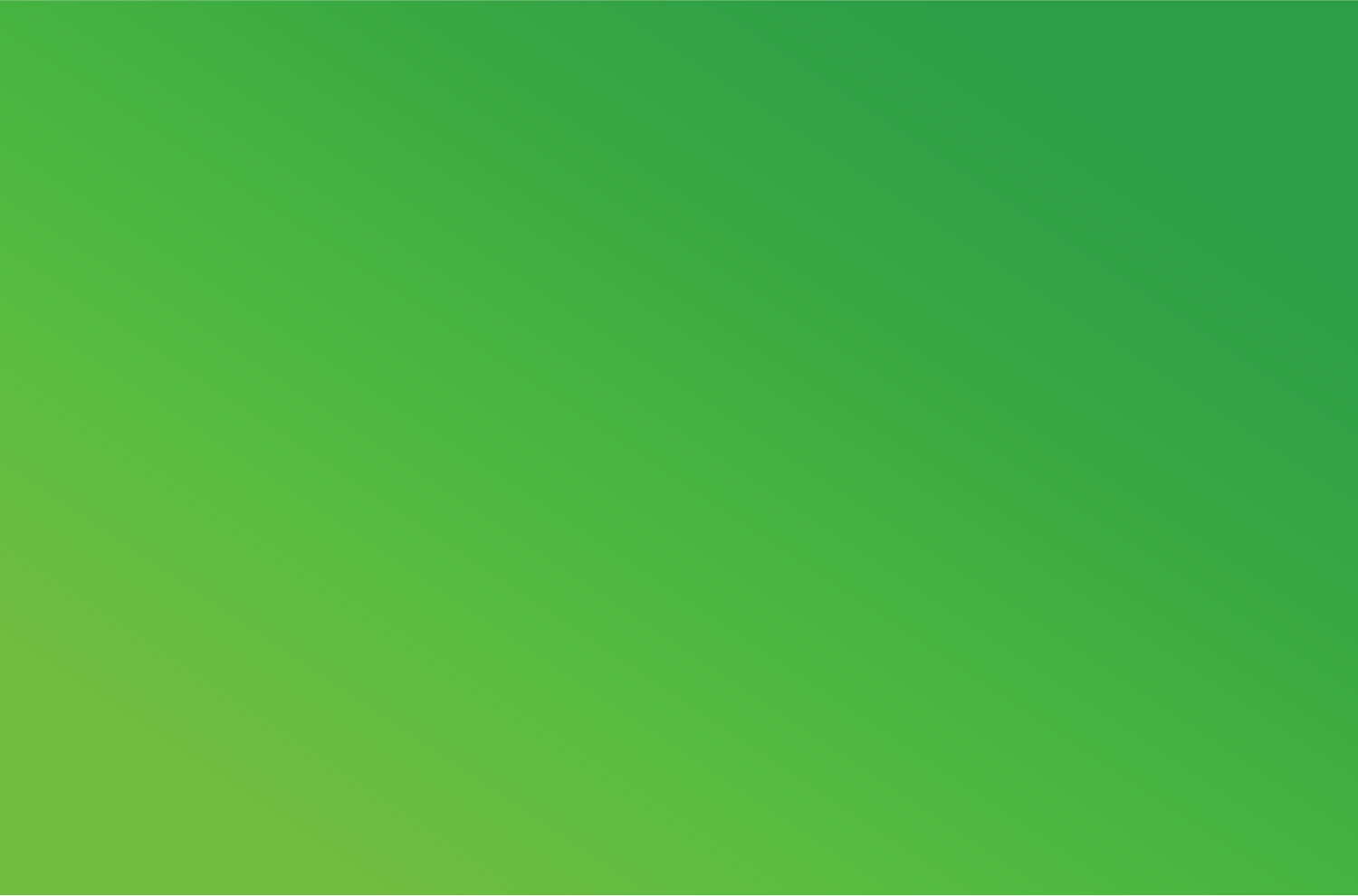 Our team consists of internationally experienced head hunters and CIPD certified professionals with expertise and experience across varied industries. Our talent pool spans across levels, professions and industries such as IT, FMCG, SMEs, Health Care, Banking , Oil and Gas, Construction, Tourism, Hospitality, Retail and Transportation.
Our services are designed towards' the clients' requirements as our objective is to deliver quality RPO service placing the right talent for your business enabling you to focus on your core business activities.
We have a combined work experience of more than 65 years globally in various industries and level of talent placements. We have supported businesses as part of their business life cycle journey, with the knowledge of placing the right talent at the right place given the nature of the business.
We adopt a progressive approach within the RPO process and keep our clients updated on a regular basis via Business Intelligence. Furthermore, we add value by providing our clients with a stream lined RPO which is agreed up front with their dedicated Account Manager, allowing our clients with transparency.