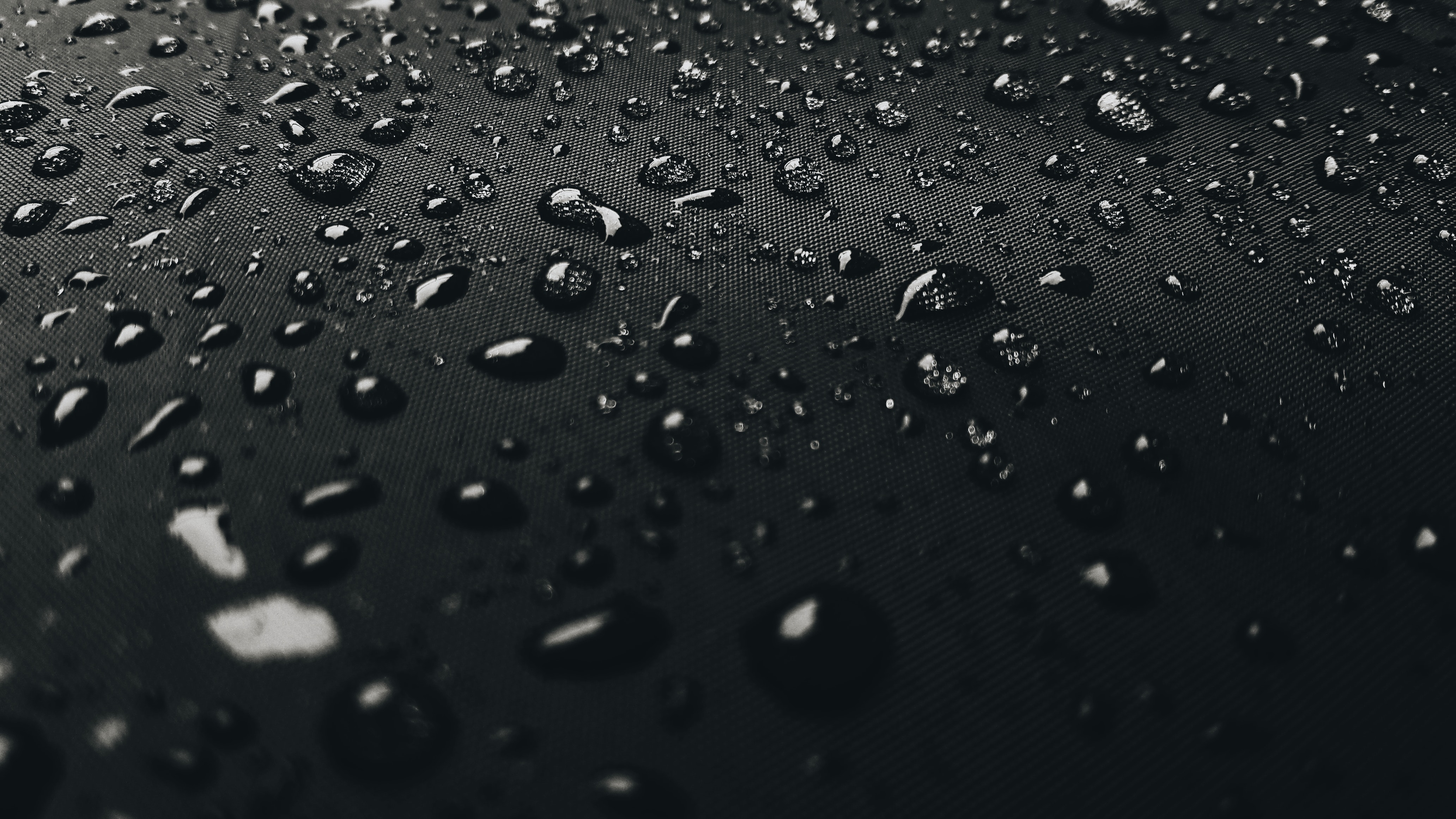 Together the teams brings a diverse range of experience from government, listed companies and SME's. Delivering a wide
range of Strategic HR services with expertise in industries such as Oil & Gas, Healthcare, IT, Marketing,
Finance/Investment & Real Estate geographically covering Europe, Middle East & Central Asia.

Our professional teams are well experienced within their areas of expertise, certified and qualified members of
international professional bodies such as CIPD, ILM, Six Sigma and MCSE. We are offering comprehensive solutions
& proven concepts that will impact and increase your business and people's performance in a measurable way.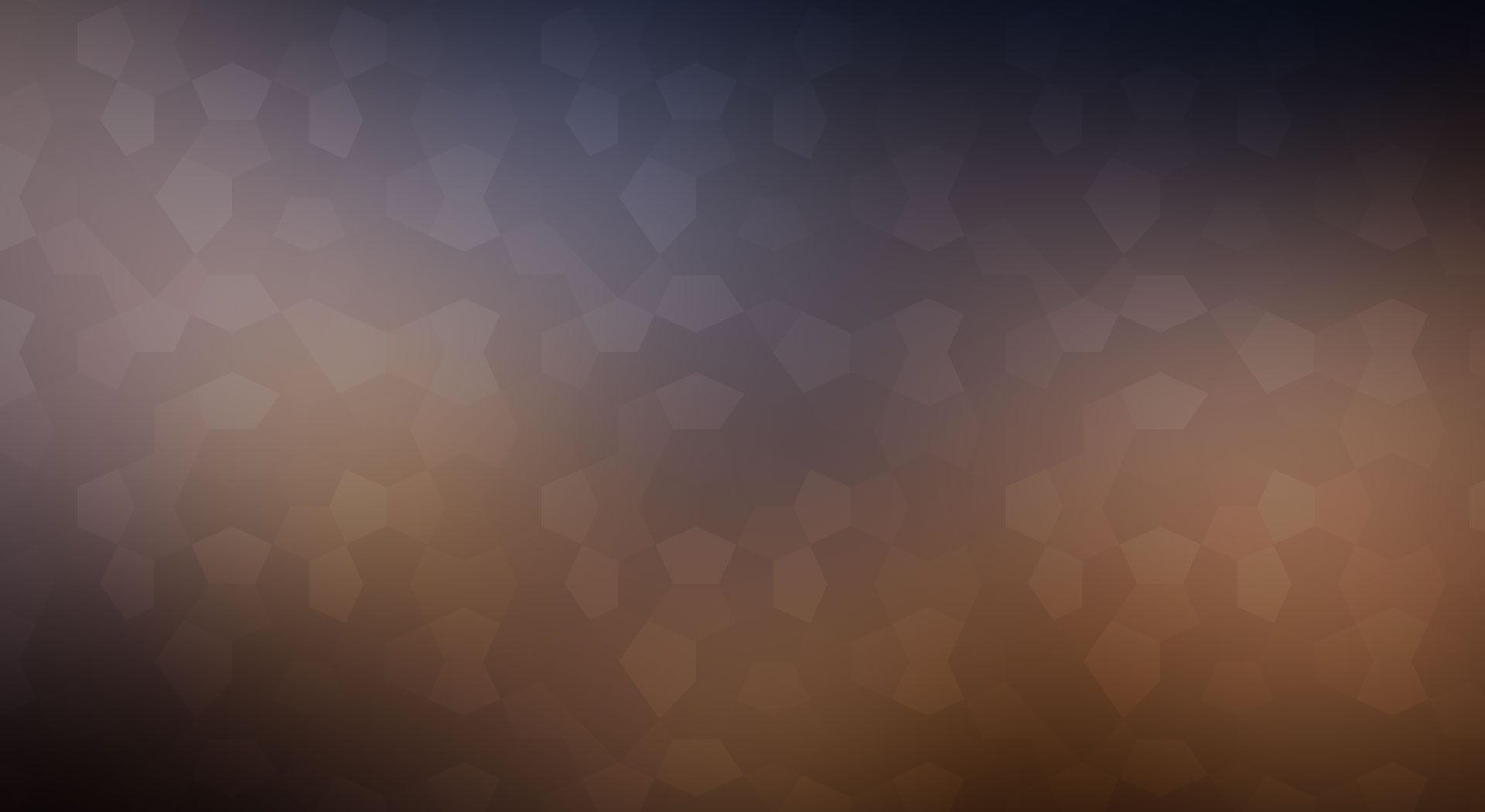 A rich international corporate experience.
Covering key business relationships in B2B, B2G and G2G.
Working with both people and businesses
Implementing artificial Intelligent solutions to HR processes.
Enhanced the employee/custom experience.
102 · The Dubai Mall
Sheikh Mohammed Bin Rashed
Boulevard, Downtown, Dubai,
31166 - +971

GET IN TOUCH
OUR LINKS

Home
About US
Services
Contact US
OUR SERVICES

Data Cleansing & Integrity
Customized solutions
Strategy D & I
Strategies in Talent Acquisition
HR Services

Strategies for AI & HR
Main Stream HR